Introduction
A French native from Normandy, now based in Manchester, England, I have been translating professionally from English into French since 2012. A versatile translator, I enjoy alternating between literary translation, specialised translation and audiovisual translation. I hold an MA in translation and a BA in English.
You'll find a few samples of my work on this site.
Don't hesitate to get in touch about your translation needs.
Specialised Translation
I translate a wide range of documents for both translation agencies and direct clients, including websites, marketing campaigns, academic papers, in-house PowerPoint presentations, press releases, brochures, guides, reports and surveys.
Specialist fields include: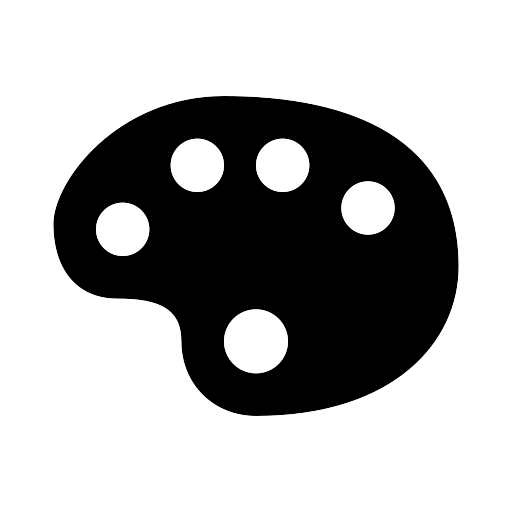 ART & LEISURE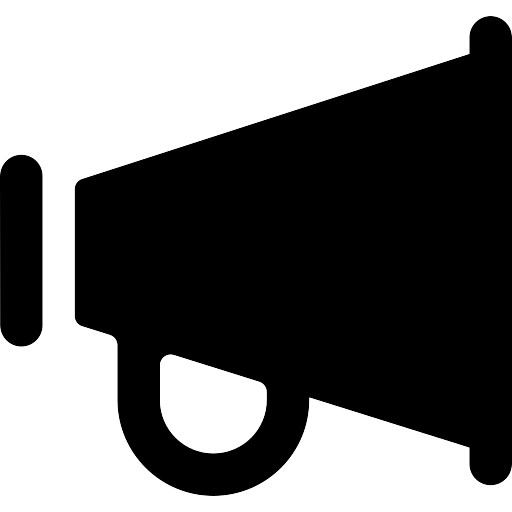 MARKETING & ADVERTISING

BUSINESS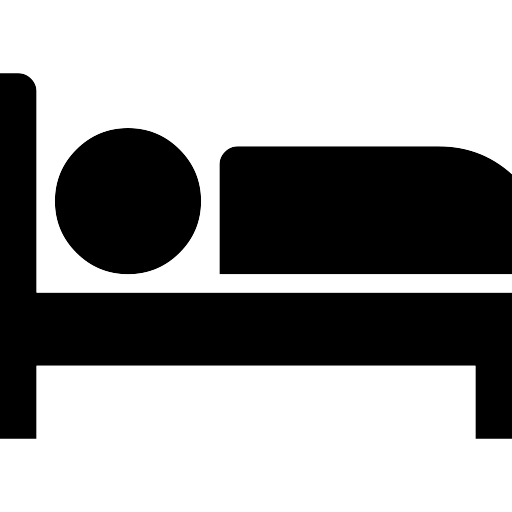 TOURISM & HOSPITALITY
ACADEMIC RESEARCH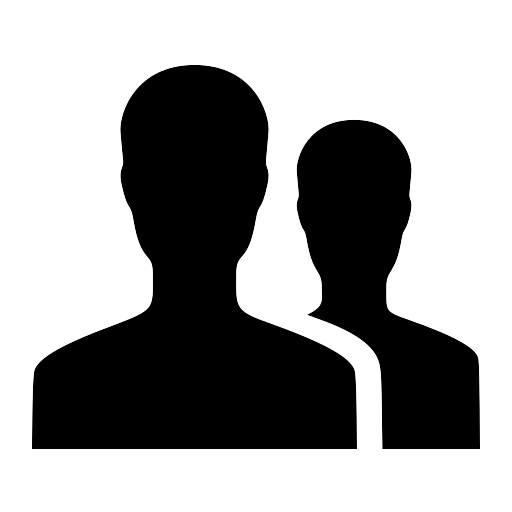 HUMANITIES

FASHION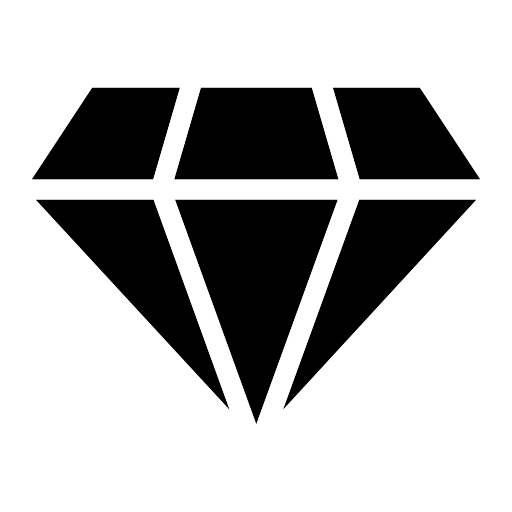 JEWELLERY & FRAGRANCES
A few brands I have translated for: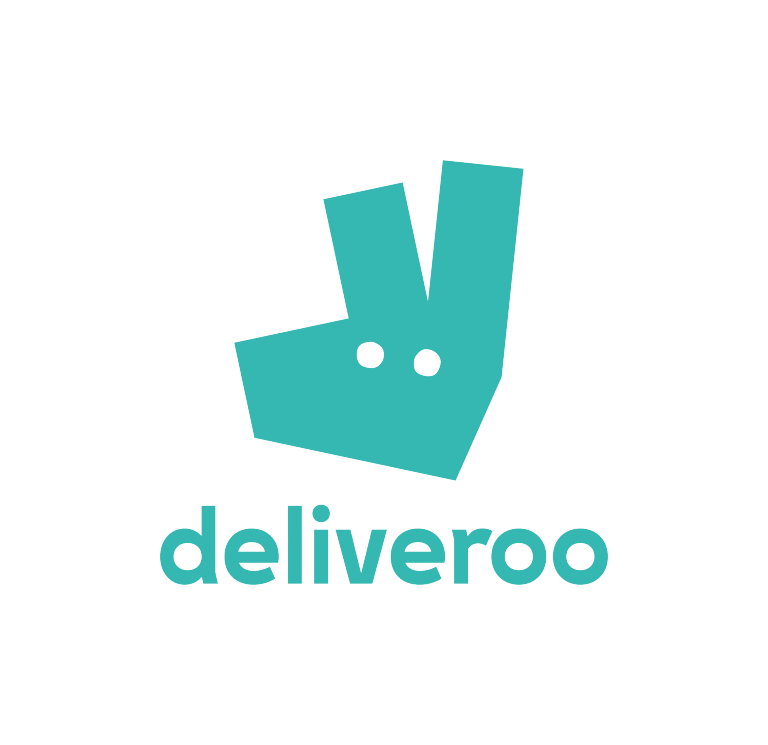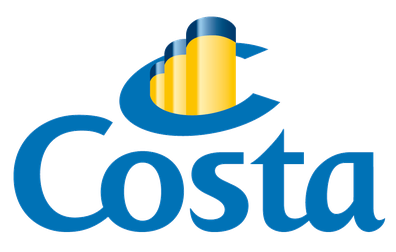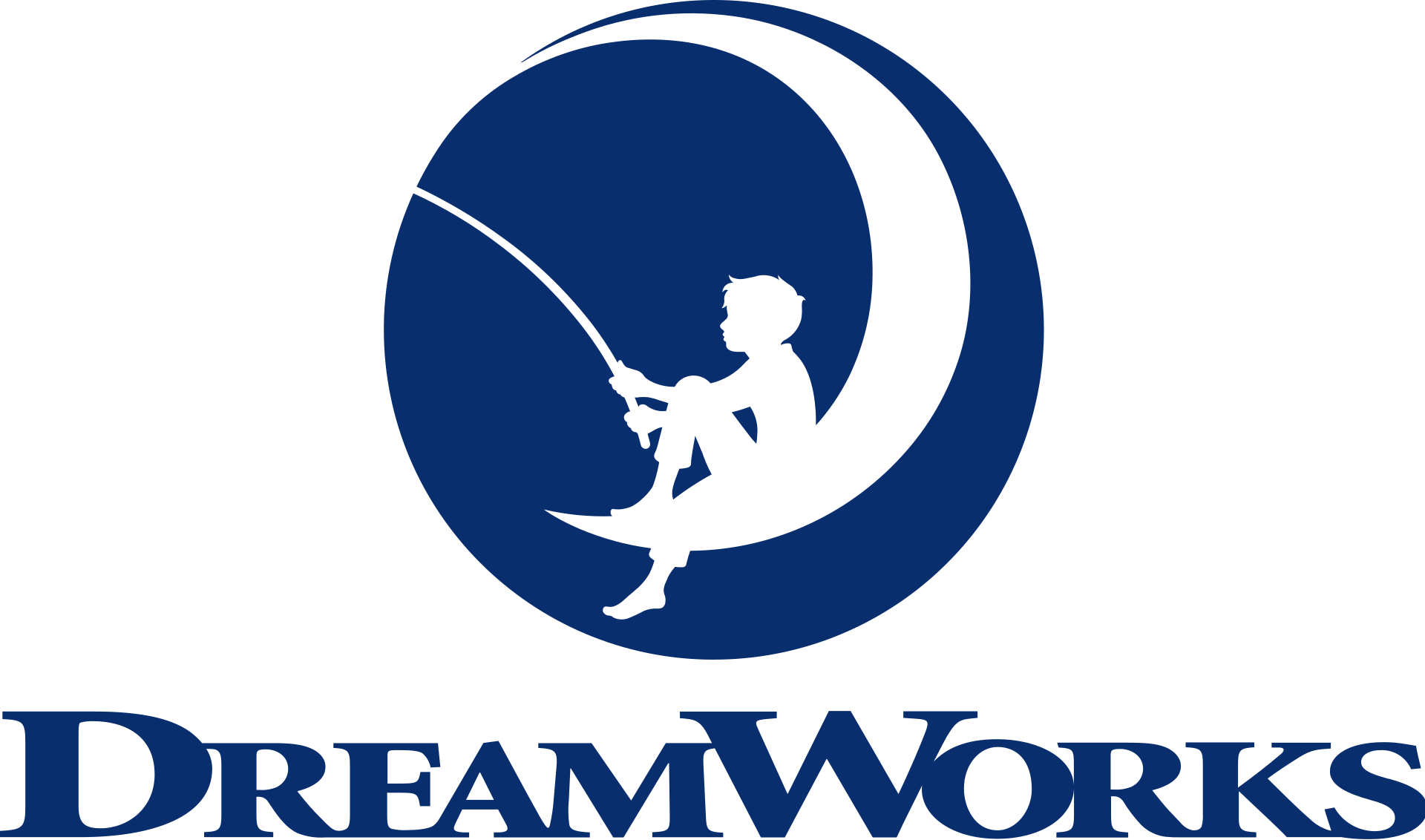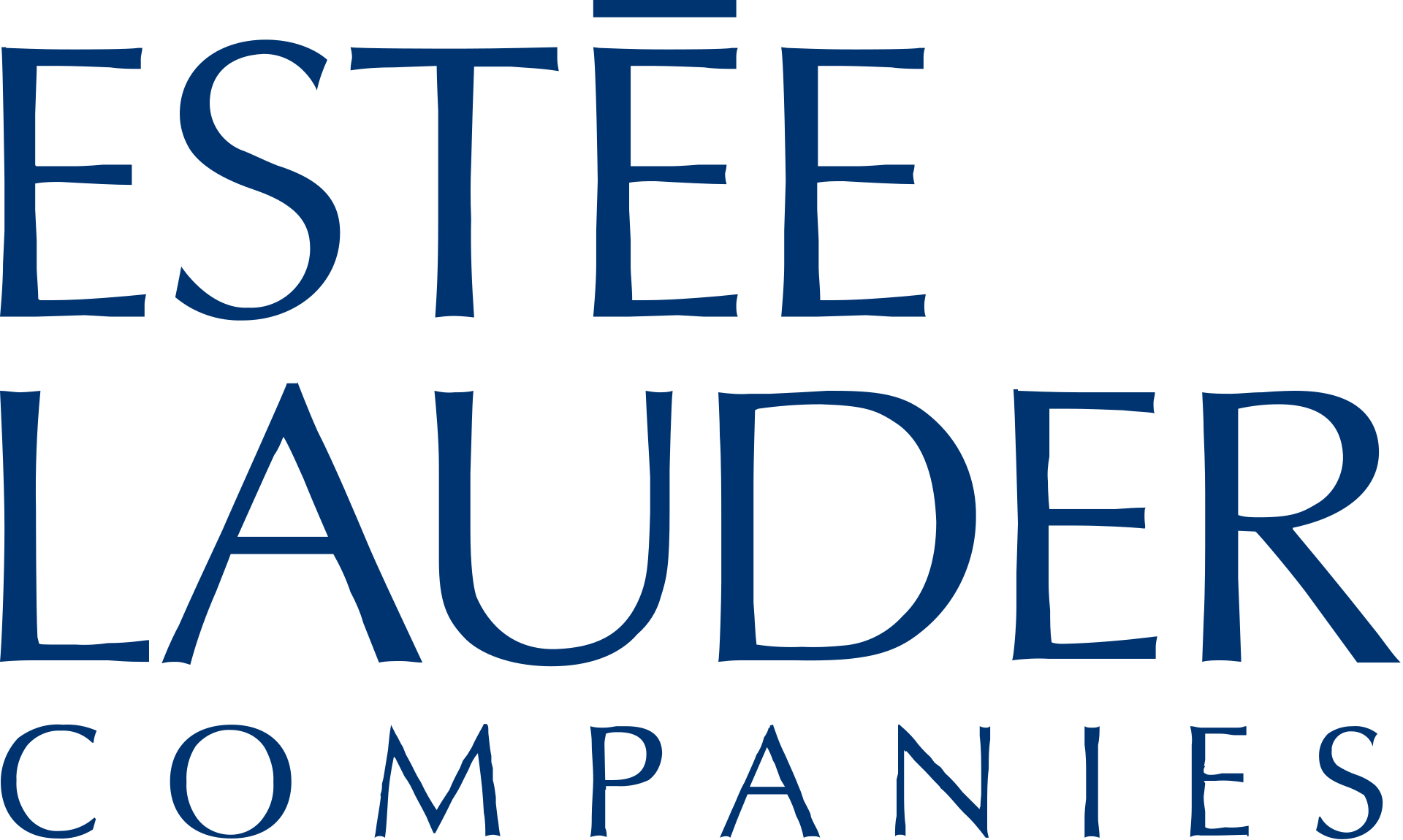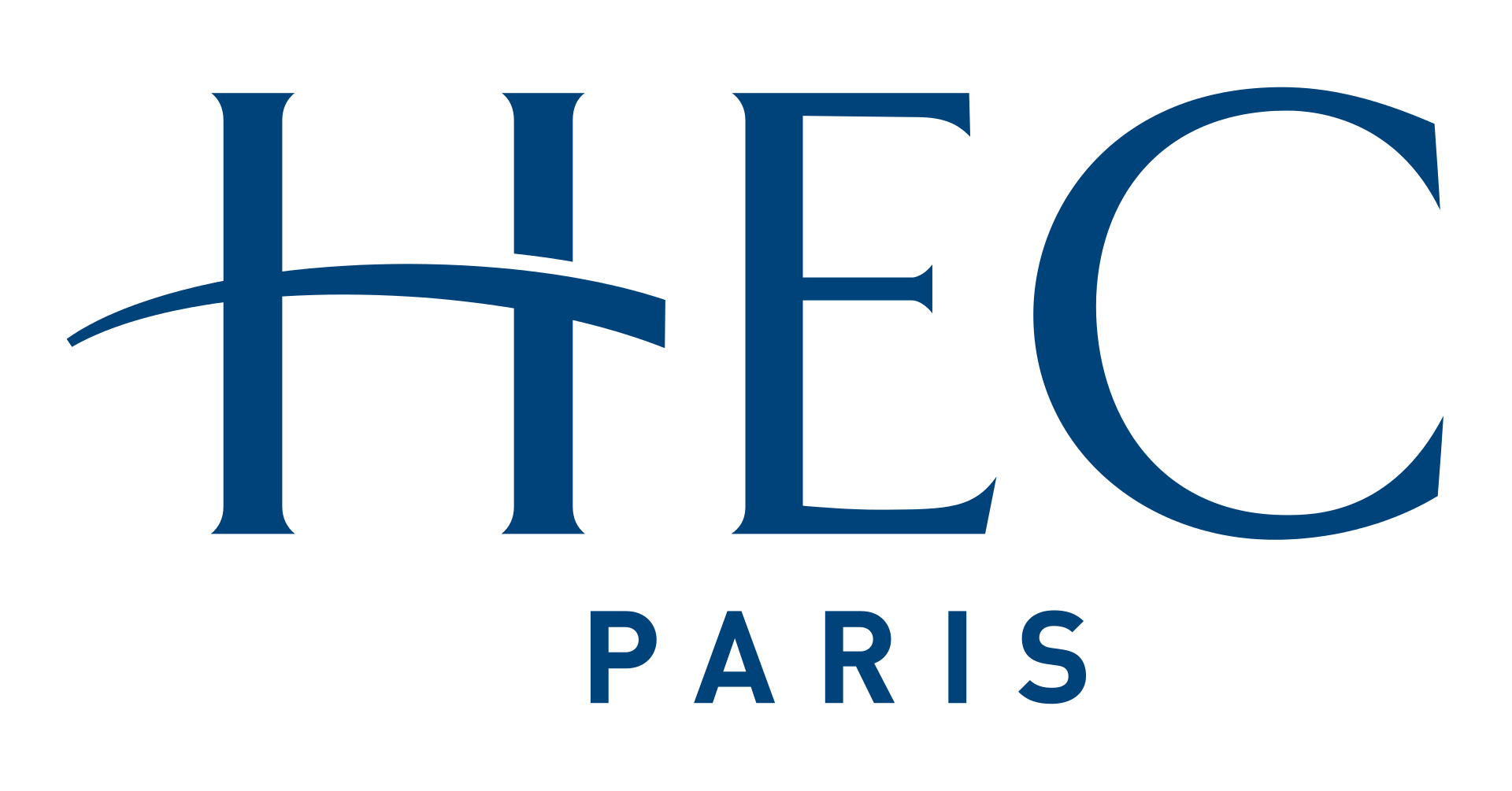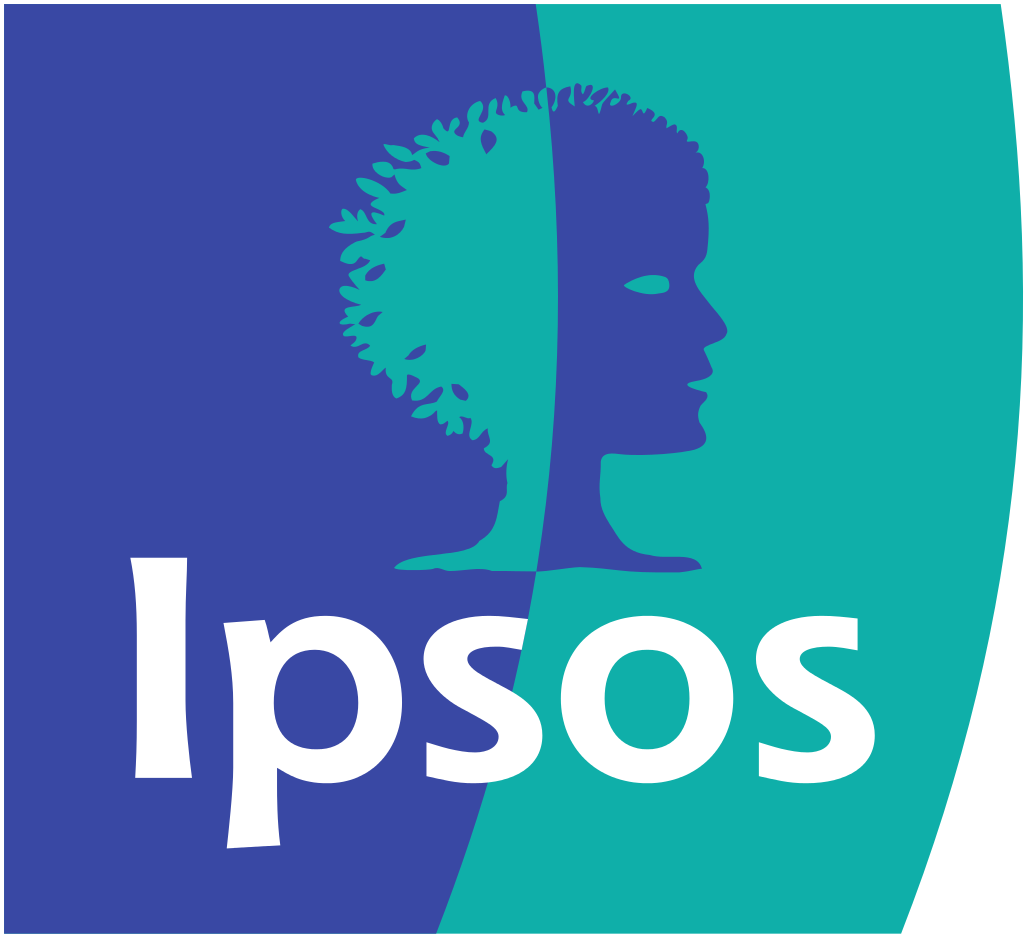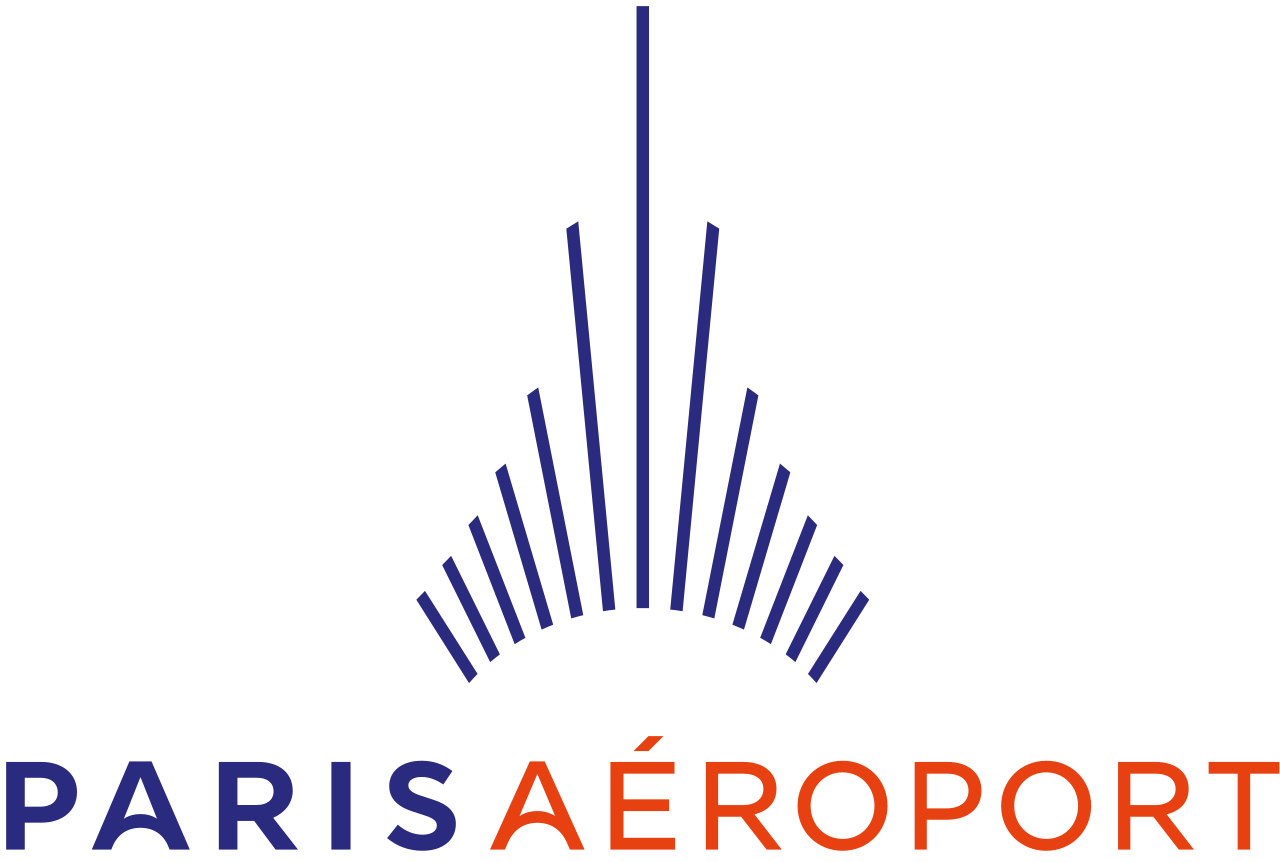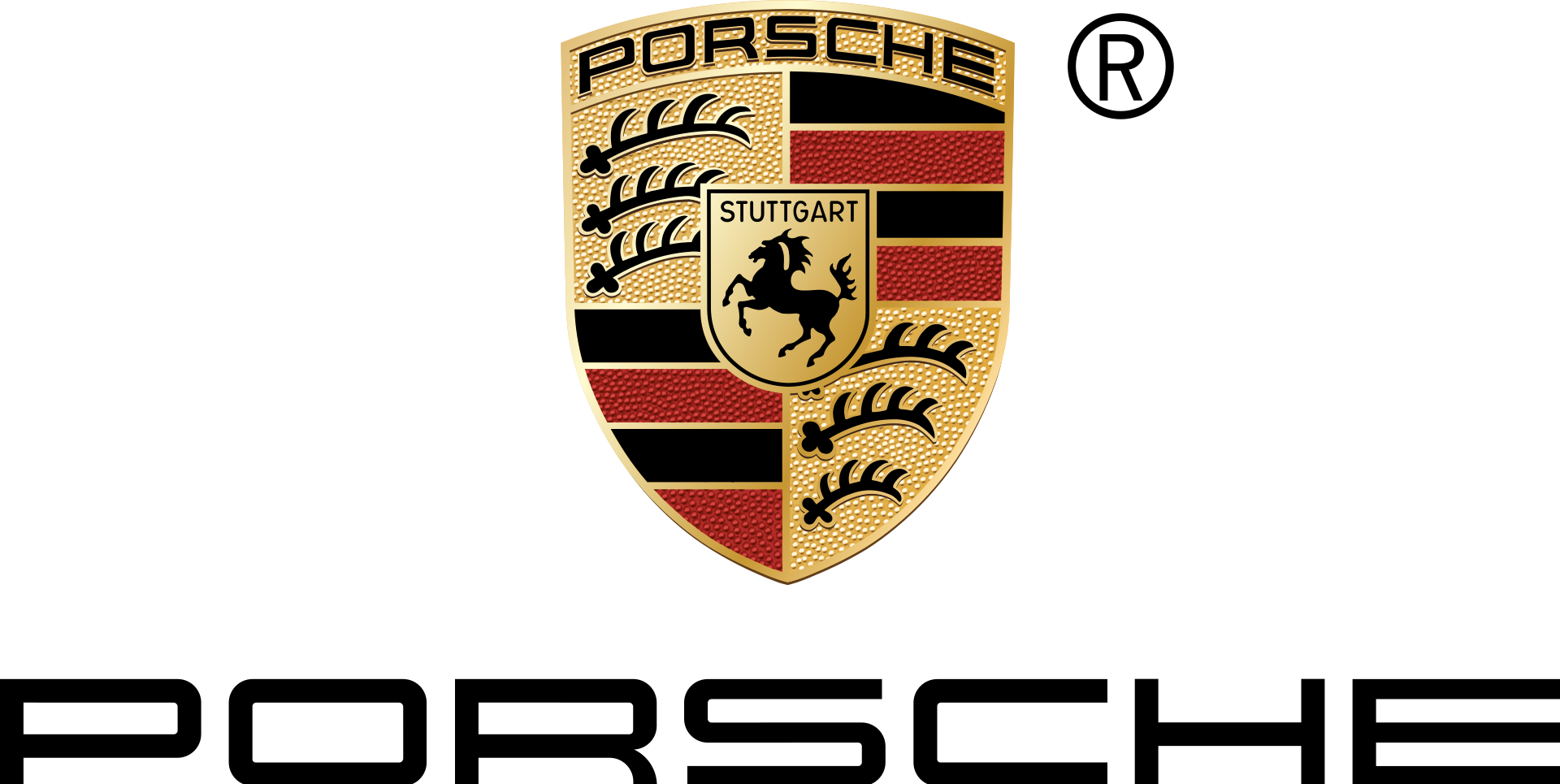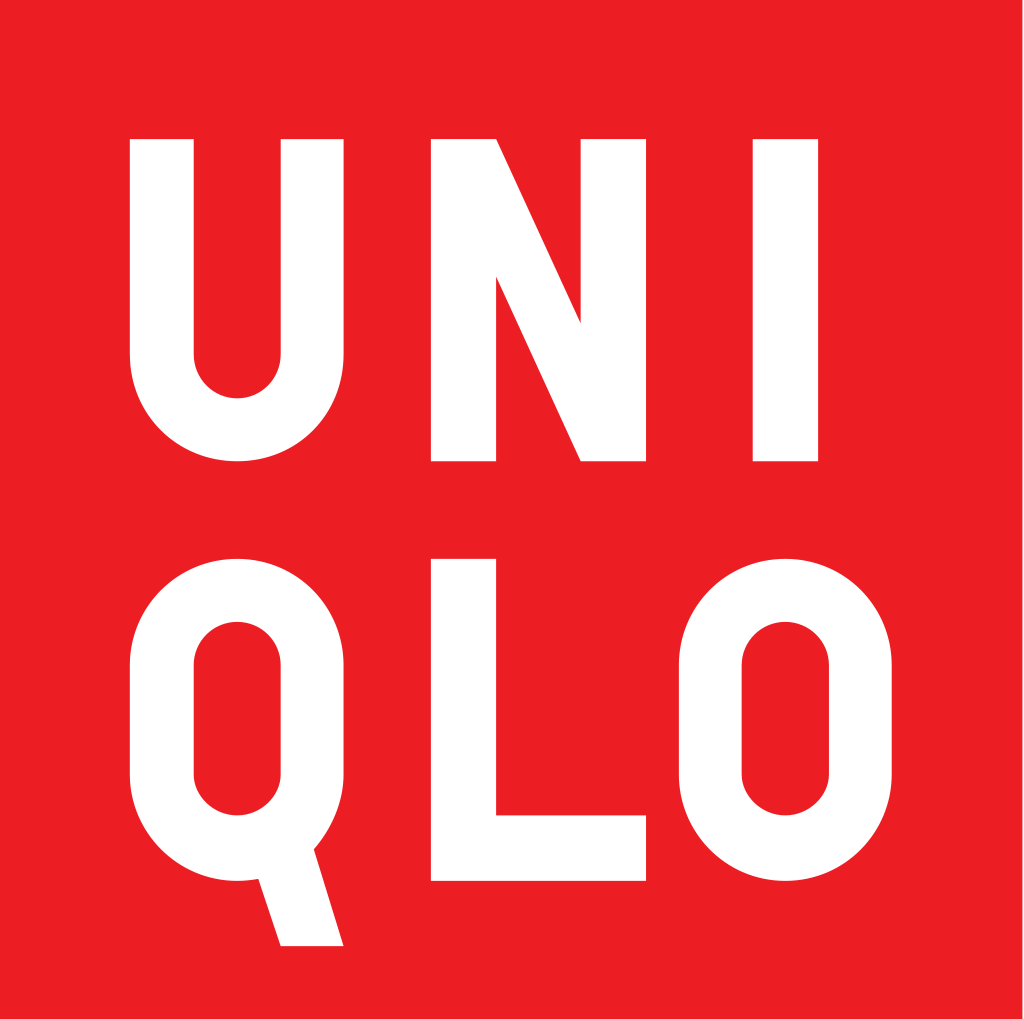 Need advice before entrusting a professional with a specialised translation job? Take a look at Translation: Getting it Right, edited by the UK-based Institute of Translation and Interpreting (ITI). Or click here for the US version of this guide, edited by the American Translators Association.